The School Day
School drop off and pick up times
All Year 1 and 2 children will be dropped off and picked up from the main playground, through the green gates. Reception will be dropped off through the reception garden but picked up from the main playground. Nursery Children will use the Nursery Gate for both pick up and drop off.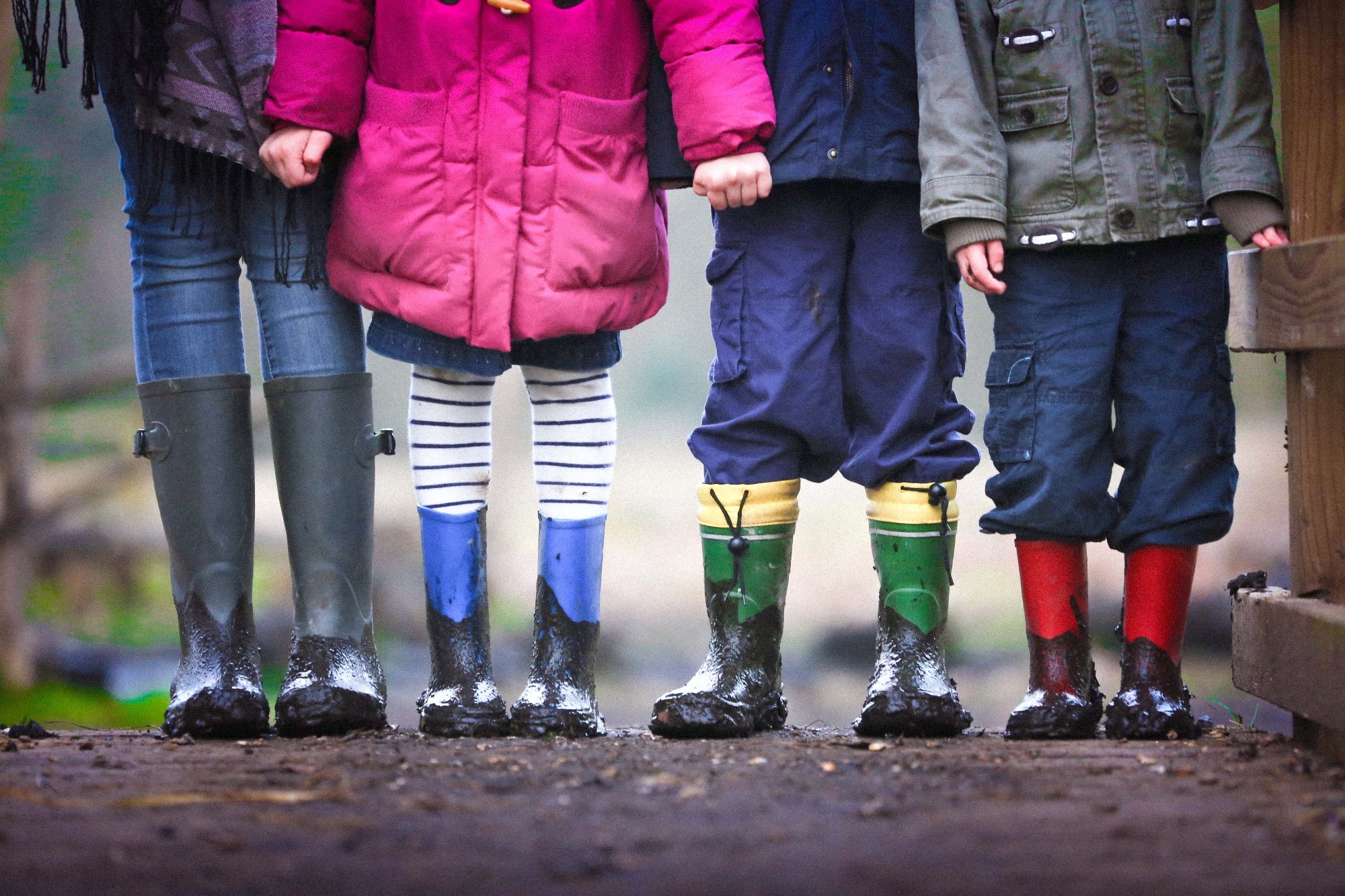 Monday to Thursday
Breakfast Club
Nursery
Reception
Classes 7,8,9
Year 1
Classes 4,5,6
Year 2
Classes 1,2,3
Morning
8-8.50
(max 10)
8.30-11.30
(Gold Group)
8.30-11.45
8.40-12.15
8.50-12.30
Afternoon
12.30-3.30
(Silver Group)
12.30-3.10
1.00-3.20
1.15-3.30
Friday
Morning
8-8.50
(Max 10)
8.30-11.30
8.30-11.15
8.40-11.45
8.50-12.15
Afternoon
12.30-3.30
11.45-12.40
12.15-12.50
12.45-1
CLUBS
3:10-4:10
3:20-4:20
3:30-4:30
You can change your child's Library book any day of the week between 8:30-9:00am. Just go to the main school Library and fill out the record sheet for your child, filling out the title of the book you are borrowing and the date.

Mrs Spencer, reading Lead
PE days
On PE days children do not need their School Uniform. Please send them to school in their PE kit.
Year 2 (classes 1,2,3) have PE on a Monday.
Reception (classes 7,8,9) and Year 1 (classes 4,5,6) on a Tuesday.