Contact Us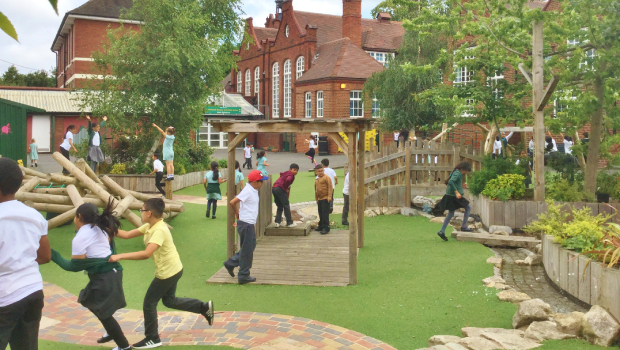 Whitehall Nursery and Infant School
West Bromwich Road
Walsall
WS1 3HS
We would love to hear from you! Please fill out this form, or use the contact details on the right, and we will get in touch with you shortly (ordinarily, it will be our friendly and helpful office staff — Mrs Lavender and Mrs Manhota — who you'll be communicating with).
If you have any safe-guarding or special educational needs questions for our SENCO (Mrs Mason), please put "FAO: SENCO" at the top of the message.
If you have any complaints regarding the school, please see our school complaints procedure.