Reception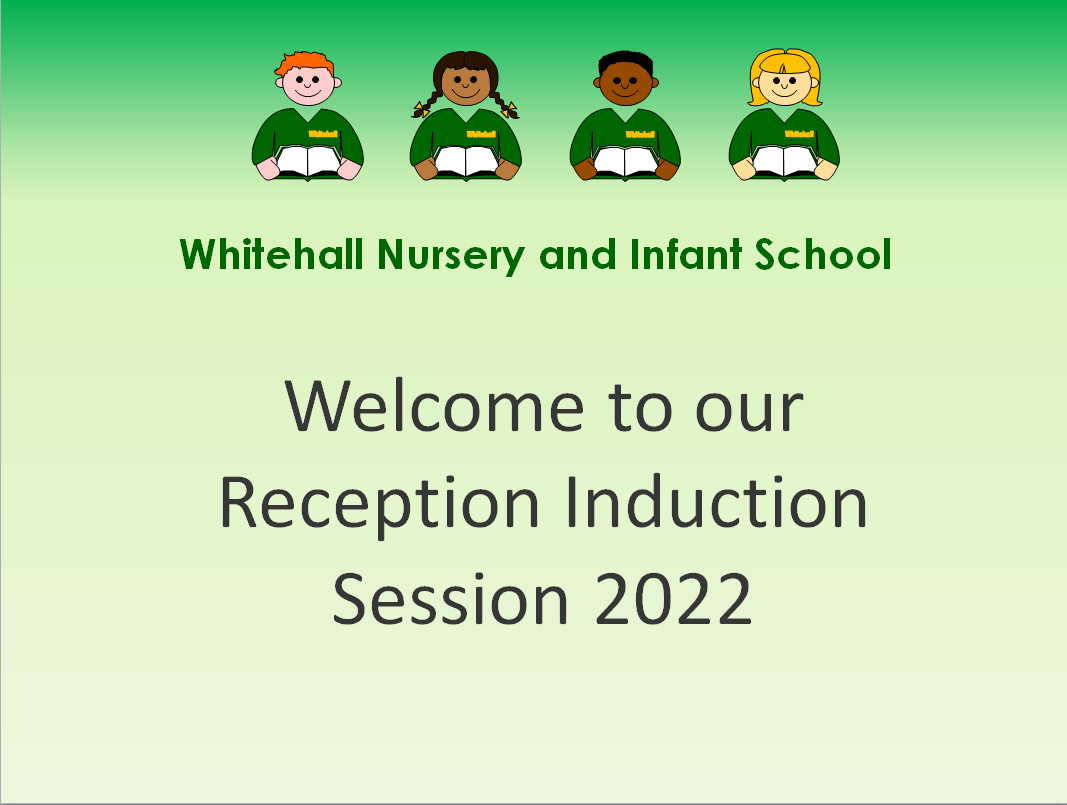 Induction Power Point - find out the class teachers and what you need to do to get your child ready for Reception in September.
Double Click To Change The Link
This half-term our learning in the afternoons is all based around the theme: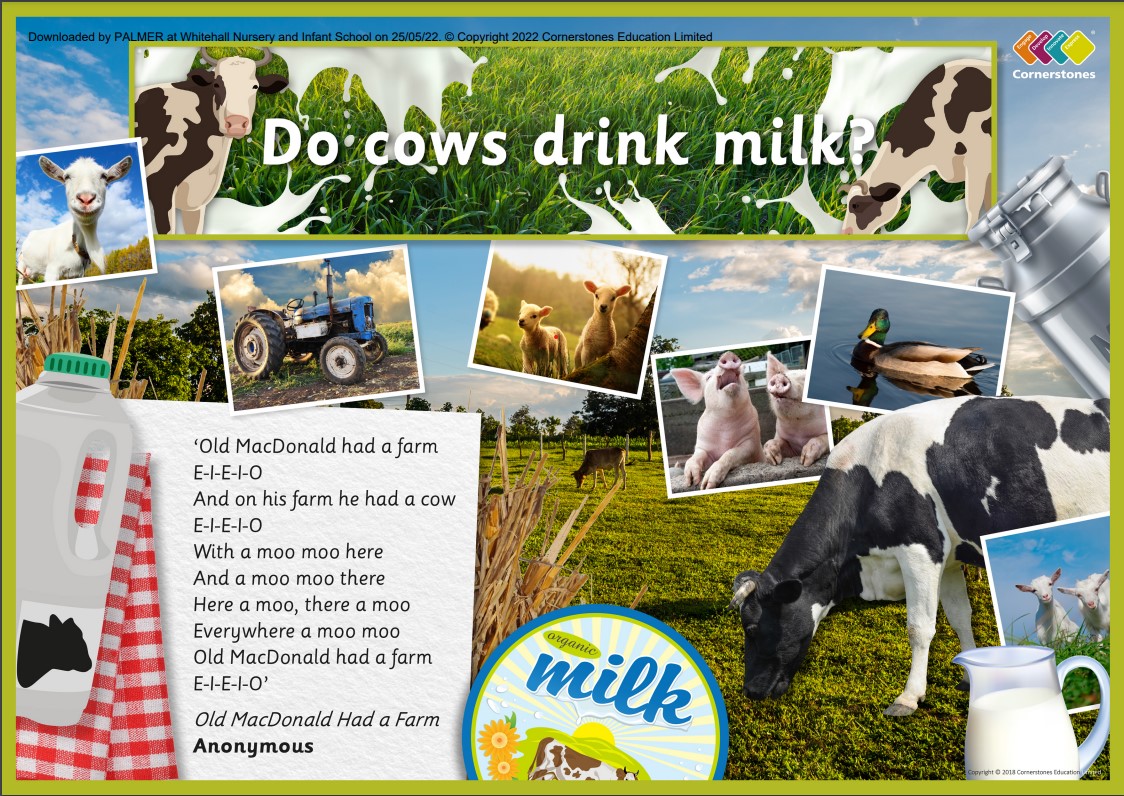 Do cows drink milk? What are baby pigs called? We will explore these questions and more in this project about life on the farm and the animals that live there.
At home why don't you join in the learning and find out with your child:
• where food comes from
• what animals live on the farm
• growing plants and crops
• animal body parts
• farm machinery
You can upload your work and your learning adventure on your child's tapestry account.
Click on the pictures below to get some of the words we will be learning in our topic over the next couple of weeks. And great bread recipe to try out at home.
Words to learn to read and spell
Double Click To Change The Link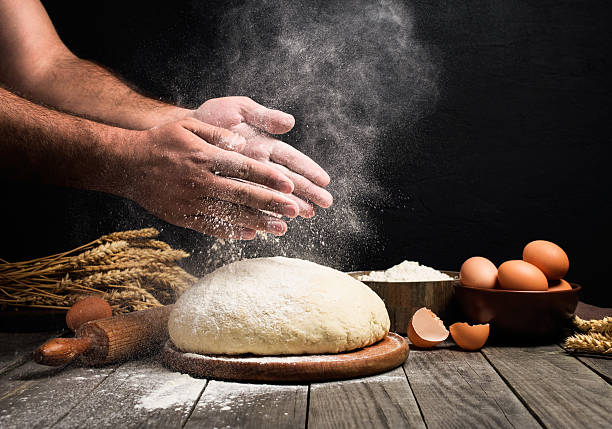 How do you make a loaf of Bread
Double Click To Change The Link
Double Click To Change The Link
---
Take a look at the Powerpoint slides below from the Reading and Phonic Workshop - make sure you know how to support your child at home, to give them the best opportunity for success.