Reception
Spring 1 Learning
This half-term our learning in the afternoons is all based around the theme:
People Who Help Us
At home why don't you join in the learning and find out with your child:
What does 'help' mean? Why do we need it?
Who helps them at home and at school?
What are the emergency services?
How many people have helped you today? What did they do to help you?
Who helps you when you are: sick/lost/in a fire/shopping/waiting to cross a road/at the post office/at the pharmacy/when you need a hair cut
You can upload your work and your learning adventure on your child's tapestry account.
Click on the pictures below to help you child with their learning in our topic over the next 7 weeks.
Double Click To Change The Link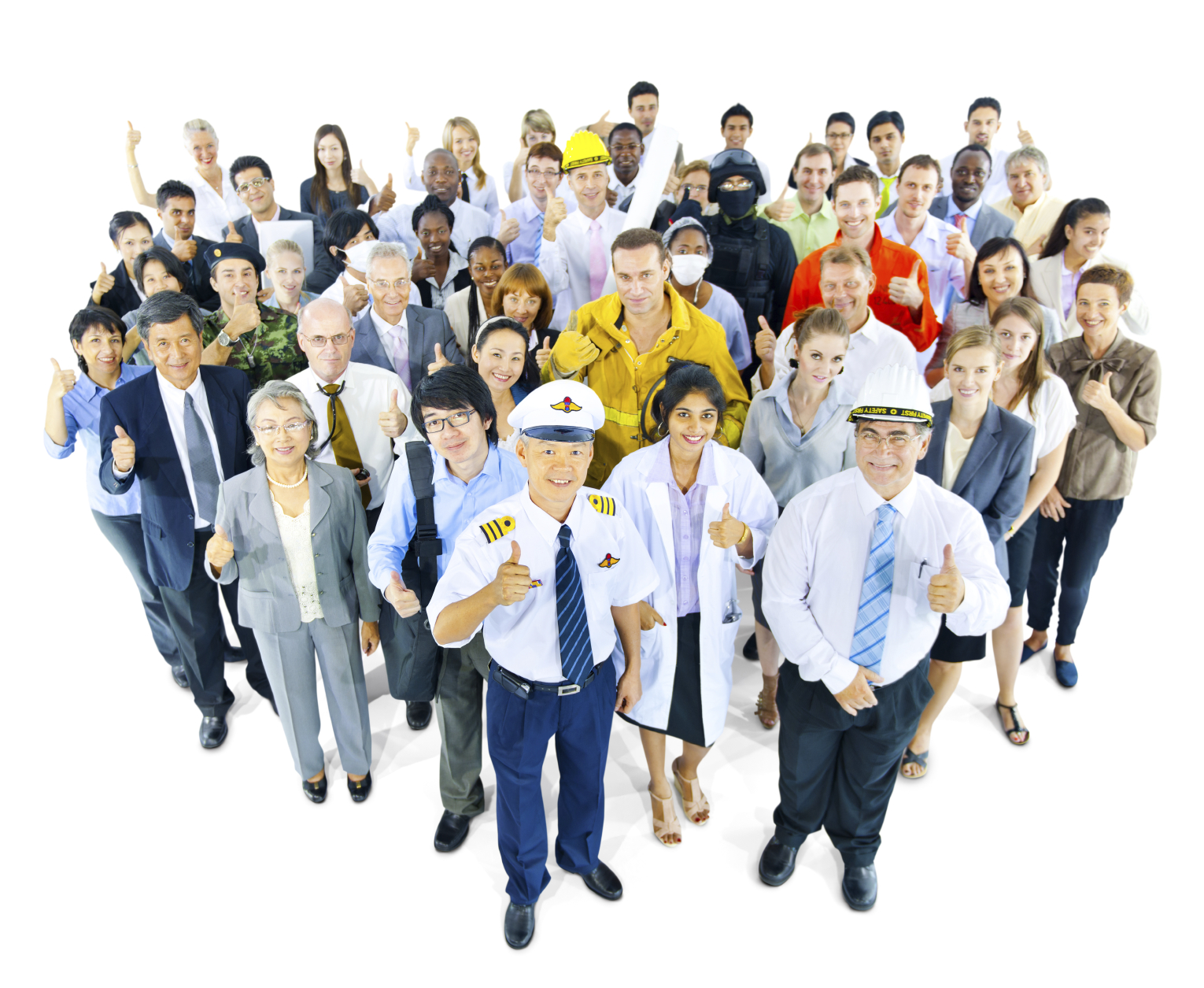 Did you know? Interesting facts about people who help us.
Double Click To Change The Link
Read this book (you'll find it on YouTube - or better still, buy a copy to read together with your child)! Click on the link to see the vocabulary we would like you to learn, with your child, from the book.
Double Click To Change The Link
Take a look at the PowerPoint slides below from the Reading and Phonic Workshop - make sure you know how to support your child at home, to give them the best opportunity for success.