Reception
Take a look at the PowerPoint slides below from the Reading and Phonic Workshop - make sure you know how to support your child at home, to give them the best opportunity for success.
Autumn 1 Learning
This half-term our learning in the afternoons is all based around the theme:
Marvellous Me, People who help us and Exploring Autumn
We will be learning about what makes us special and special people in our community who help us. Towards the end of the term we will be exploring the wonders of Autumn; the sights, sounds and textures of this fantastic season.
Click on the pictures below to help you child with their learning in our topics over the next 6 weeks.
Did you know? Marvellous Me
Double Click To Change The Link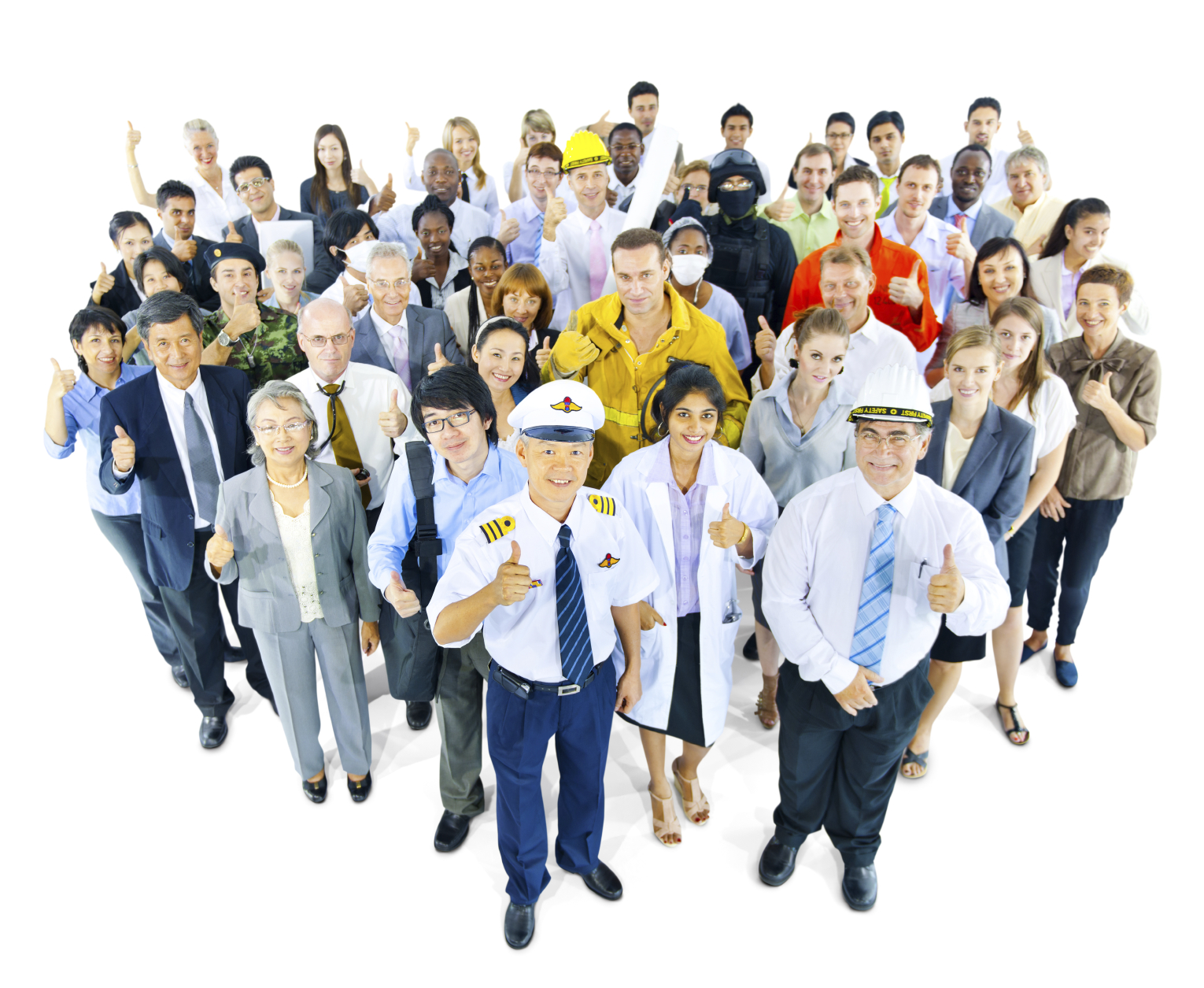 Marvellous me - Work to do at home
Double Click To Change The Link
Here are some ideas for talking to your child about themselves:
Who is in your family?
Who are your friends?
Do you have pets?
What are your hobbies?
Where are your favourite places?
What are your favourite foods?
Did you know? Fun facts about Autumn
Double Click To Change The Link
Autumn - Work to do at home
Double Click To Change The LINK