PHSE
PSHE isn't a statutory subject in primary schools. This means that there is no set programme of study or learning objectives that pupils have to fulfil.
However, the Department for Education (DfE) makes it clear that PSHE is an 'important and necessary' part of children's education.
There are three core themes of primary school PSHE:
1. Health and Wellbeing
2. Relationships (also called Relationships and Sex Education: RSE)
3. Living in the Wider World: economic wellbeing and being a responsible citizen.
Health and Wellbeing
This area of PSHE teaches children:
What is meant by a healthy lifestyle
How to maintain physical, mental and emotional health and wellbeing
How to manage risks to physical and emotional health and wellbeing
Ways of keeping physically and emotionally safe
How to manage change, transition and loss
How to make informed choices about health and wellbeing, and where to get help with this
How to respond in an emergency
To identify different influences on health and wellbeing
Pupils will learn things like the importance of personal hygiene; the physical differences between boys and girls; road safety, cycle safety and online safety; people who help us; how to talk about their feelings; and the benefits of physical activity.
Relationships
How to develop and maintain a variety of relationships, within a range of social and cultural contexts
How to recognise and manage emotions within relationships
How to respond to risky or negative relationships, including bullying and abuse
How to respond to risky or negative relationships and ask for help
How to respect equality and diversity in relationships
Children will learn to recognise that their behaviour can affect other people; to listen to other people and work and play cooperatively; to identify special people in their lives (parents, siblings, friends) and how they should care for each other; what physical contact is acceptable; and what to do if they're being bullied.
Living in the Wider World
Through this theme, children learn:
About respect for themselves and others, and the importance of responsible actions and behaviour
About rights and responsibilities as members of families, other groups and citizens
About different groups and communities
To respect equality and diversity, and how to be a productive member of a diverse community
About the importance of respecting and protecting the environment
About where money comes from, keeping it safe, and the importance of managing it effectively
The part that money plays in people's lives
A basic understanding of enterprise
Children will learn how to make and follow group, class and school rules; what protects and harms the environment; how to make choices about spending or saving money; ways in which we are all unique and the things we have in common; about basic human rights; and to respect national, regional, religious and ethnic identities.
PSHE Curriculum and Progression
Double Click To Change The Link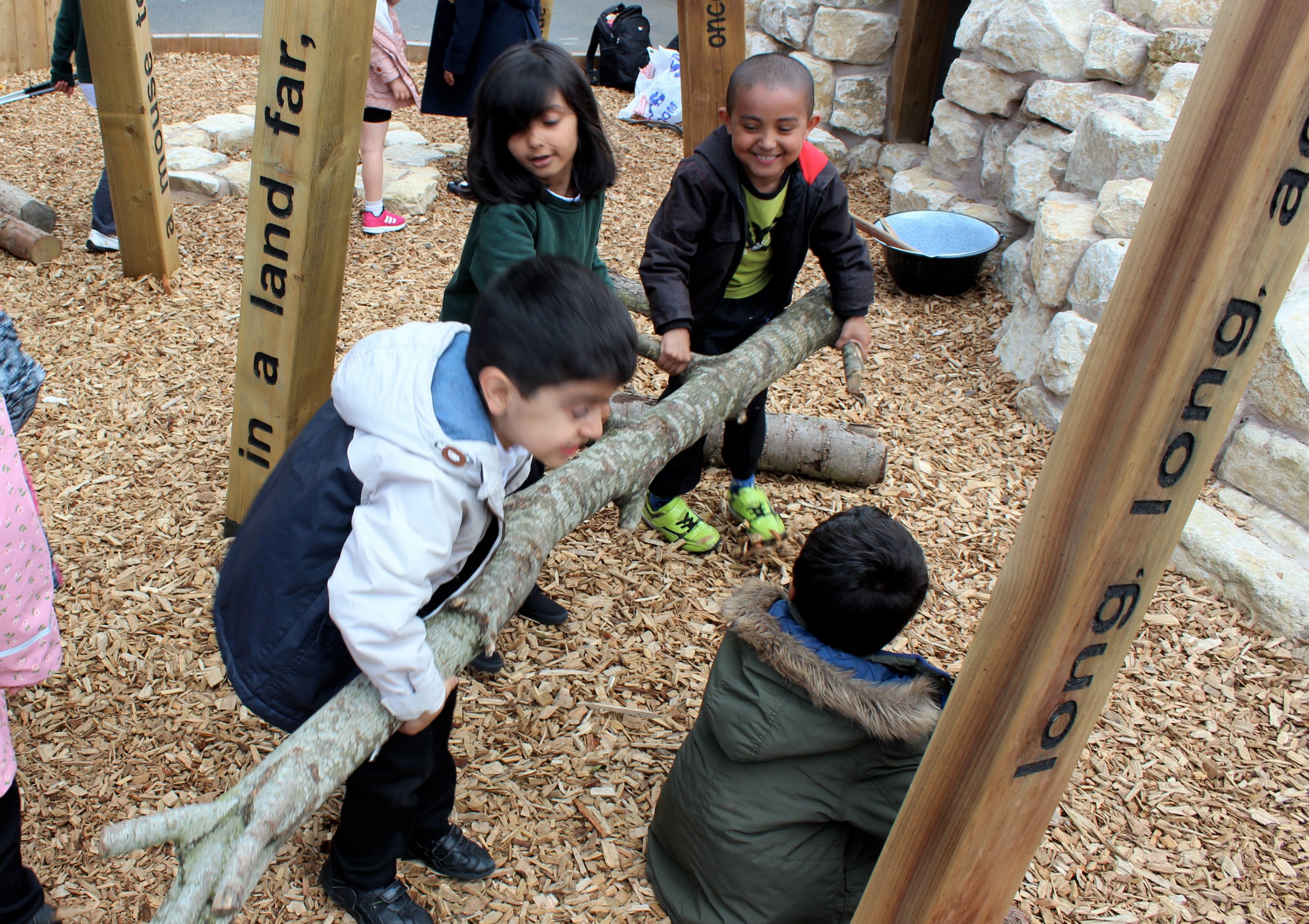 National Curriculum requirements for PHSE
Double Click To Change The Link