Ofsted and Performance Data
To read the Ofsted reports for our school, click here.
Our latest is also displayed below:
To share your views on your child's school, please visit Ofsted's Parent View site and fill in the questionnaire.
The DfE's school and college performance tables website can be found here.
Infant Schools are not legally required to publish their performance Data on their website. You can follow the link to the Government's School Performance Tables Website.
Below is a brief summary of the school's performance over the last three years. The data for 2018/19 data is not current and the data for 2019/20 and 2020/21 was not gathered due to National Lockdowns because of COVID.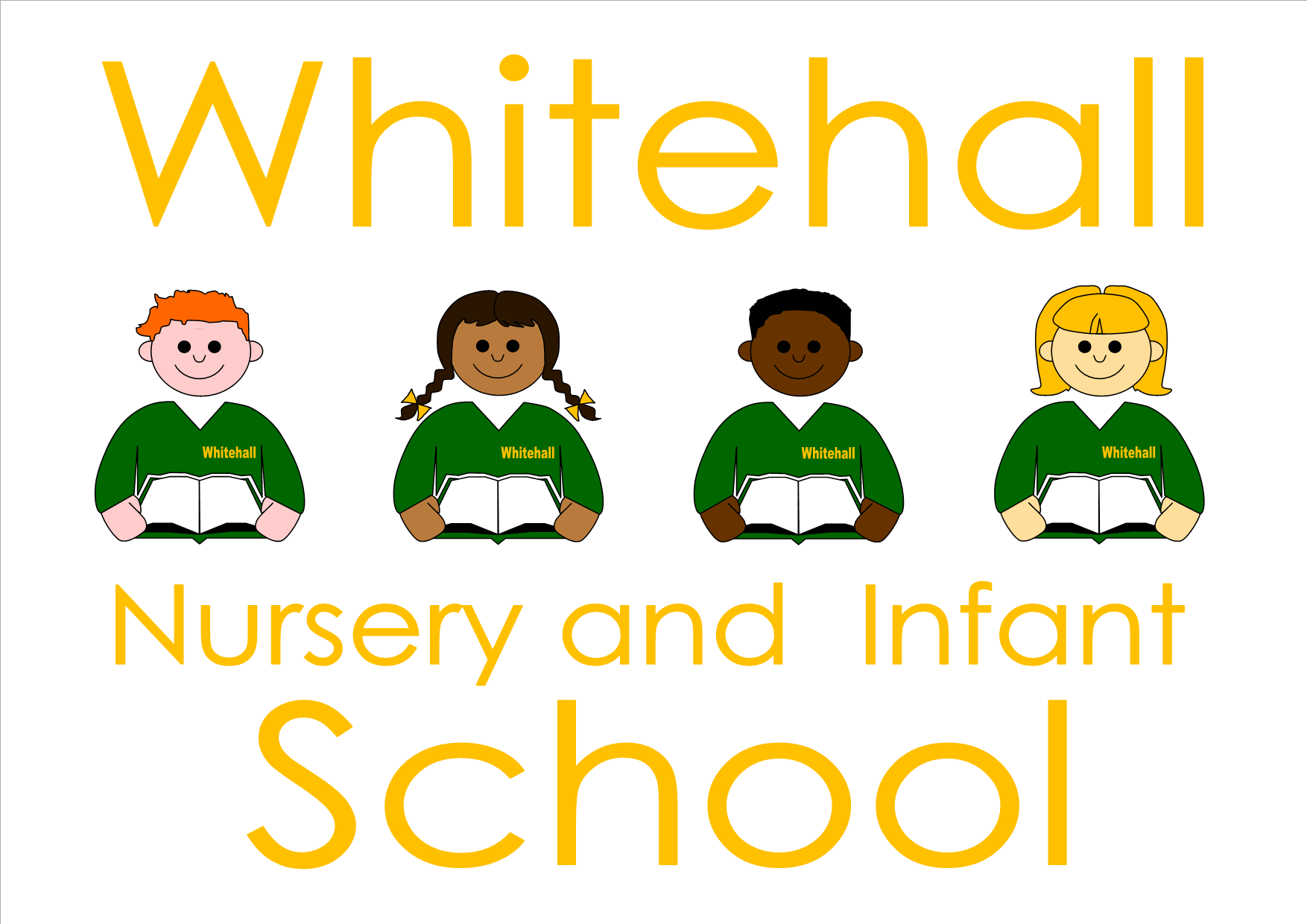 Key Stage 1 Assessment Data
Double Click To Change The Link