Maths
Intent
At Whitehall Nursery and Infant School we want all pupils and teachers to have a lifelong love of mathematics and to understand that maths is a skill we use on a daily basis and is an essential part of everyday life. Mathematics forms an important part of our broad and balanced curriculum where we want all children to develop an enjoyment and enthusiasm for maths that will stay with them throughout their lives, we want our pupils to:
become fluent in the fundamentals of mathematics, including through varied and frequent practice with increasingly complex problems over time, so that pupils develop understanding and the ability to recall and apply knowledge quickly and accurately.
reason mathematically by following an idea, finding links to other areas of learning in maths, and working out if it is right or wrong using mathematical language.
solve problems by applying their mathematics to a variety of problems by breaking them down into a series of simpler steps and persevering in finding an answer.
As a school we have recently started the journey to become a Mastery Maths Readiness School and in addition to this we are also undertaking the Mastering Number programme. We are working with the Maths Hub, Norths Mids, to support us in both these programmes, which is rooted in good classroom based research. We are very much looking forward to our journey, with the long term aim of deepening the pupil's understanding of mathematics, so that they are able to remember facts on a daily basis, to help them solve problems and have the knowledge to progress much more fluently in maths.
Implementation
When it comes to implementing the maths curriculum at Whitehall we ensure that teachers reinforce an expectation that all children are capable of achieving high standards in mathematics. The large majority of children progress through the curriculum content at the same pace. Differentiation is achieved by emphasising the new knowledge being taught, developing challenging tasks and through individual support and same day (wherever possible) intervention. To ensure whole school consistency and progression, the school uses the White Rose Maths scheme, which is aligned to the National Curriculum 2014. In addition the use of high quality materials and tasks to support learning are also integrated into lessons: NCETM Mastery assessment materials, NRICH materials and DFE programmes such as the 'ready to progress' documents for Year 1 and Year 2. When teaching mathematics we want all children to start with the same learning intention and our mathematics lessons should include elements of challenge, explanation, modelling, pupils engaging in lots of practice of what they have learnt, questioning and feedback. Initial starting activities should prompt discussion and reasoning, as well as promoting an awareness of maths in relatable real-life contexts that link to other areas of learning. Children are encouraged to think about the maths being set and each day the use of concrete resources, pictorial representations and abstract thinking (the C-P-A approach), will help children tackle concepts in a tangible and more comfortable way. Teachers use careful questions to draw out children's ideas and their reasoning, deciding whether children need more time with the teacher on the carpet or whether pupils can begin their work independently, using a range of resources to support and scaffold the maths.
Impact
As a result of our Intent and Implementation we want our pupils to be in line with the National Expectation in maths at the end of Key Stage 1 when they leave us. However, we also want to equip all our children with a key life skill, one which is needed whether you are popping to the shops for a bottle of milk, whether you are working as an architect or painter and decorator, or simply deciding how much money you need to spend on a new house, Maths Matters!
We don't want our pupils growing up saying "I can't do maths" and think that is acceptable, we want them to learn from an early age that everyone is a mathematician and that the skills they learn now will be useful in every walk of life and hopefully because of the great start they get at Whitehall Nursery and Infant, they might even grow up enjoying maths!
White Rose Maths - Support your Child at Home
Double Click To Change The Link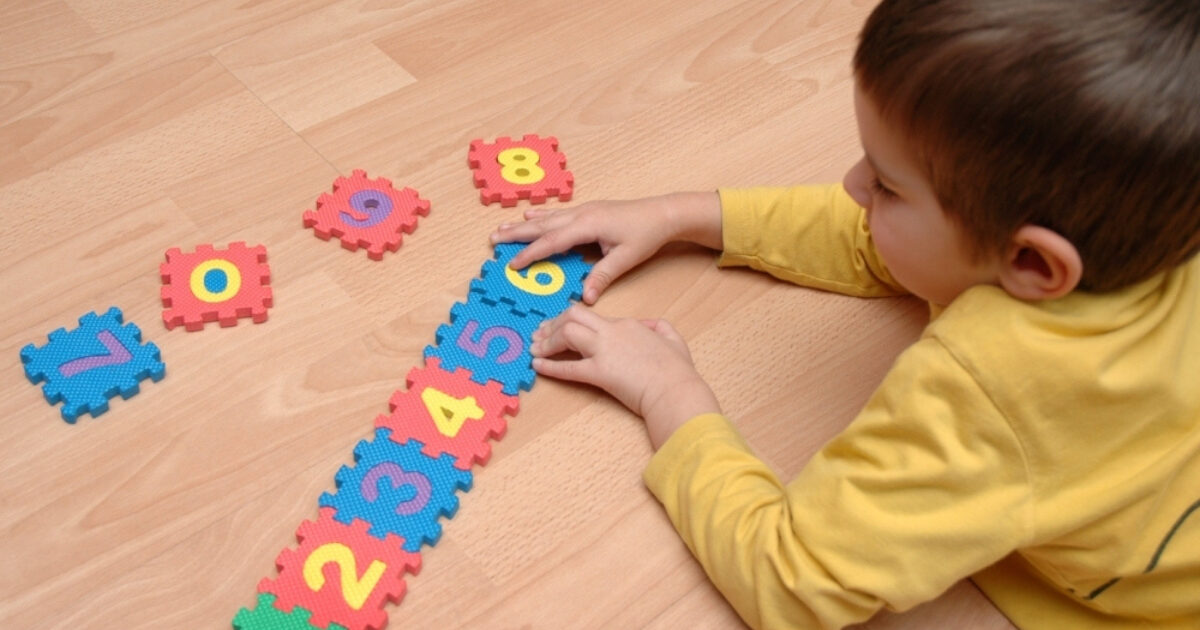 The National Curriculum for Maths in KS1
Double Click To Change