West Midlands Safari Park 23.6.22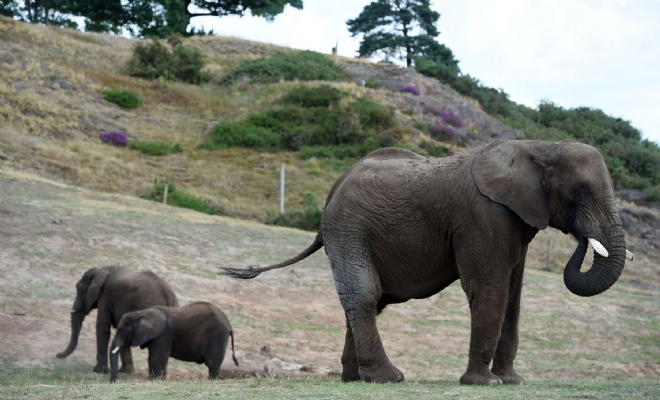 Year 1 will be experiencing the wonders of the safari park to support their learning about carnivores, herbivores and omnivores. If your child is in Year 1 please read the Safari Park Letter to make sure you are ready for the day.
Children will be arriving early at school so that we can get to the park before 10am. They must wear their school uniforms and comfortable shoes they can walk in.