Reading Festival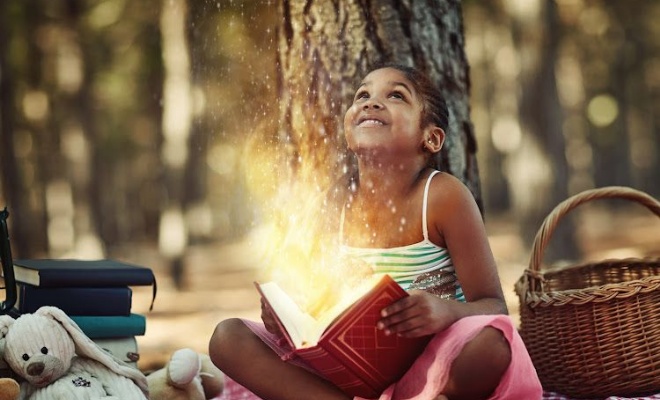 On Wednesday 18th October we will be celebrating our love of books and reading by having a Reading Festival!!
Throughout the day the children will be enjoying a range of beautiful books and engaging in lots of fun activities planned around stories. We are extremely lucky to be welcoming not one, but TWO REAL LIFE AUTHORS into school! They have both written some amazing books and will be sharing them with the children and leading workshops too.
Parents and carers will have the chance to come into school and enjoy some quality time with their child(ren) in our wonderful library space (a timetable for this was sent out last week).
Finally, at the end of the school day, the children will have the opportunity to buy one or more of the books that have been written by our visiting authors. The books will be available in the learning centre from half past 3 for around half an hour. These copies will be signed by the authors themselves!!! This is of course optional, but the prices of the books that will be available on Wednesday will be lower than you will find them in a book shop.
The more that you read, the more things you'll know, the more that you learn, the more places you'll go! - Dr Seuss'