Walsall Dance Festival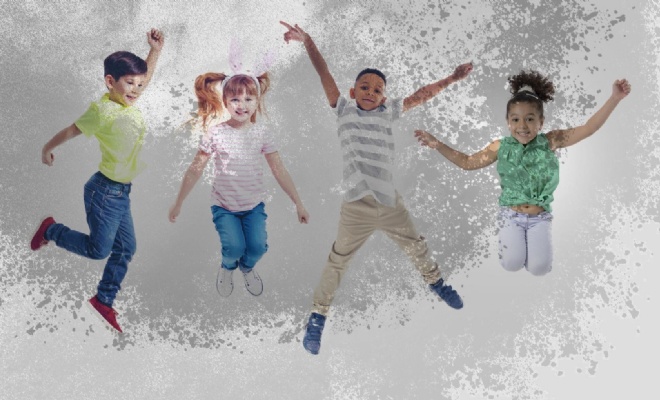 We are very excited to be talking part in the Walsall Dance Festival again after the COVID Years! We have 12 children who will be dancing for our school and have created a great dance with the support of our dance specialist Clip-Clop (ARTIS specialist). She is now off on maternity leave, and we are very thankful to Miss Barter for taking a lead with this, so the children are still able to perform.
Parents, relatives and friends are able to purchase tickets to see the performance at 2pm at the Walsall Arena & Arts Centre - Hawbush Road, Leamore, Walsall, WS3 1AG. Please see Mrs Barter if you require tickets.