Free Food Friday!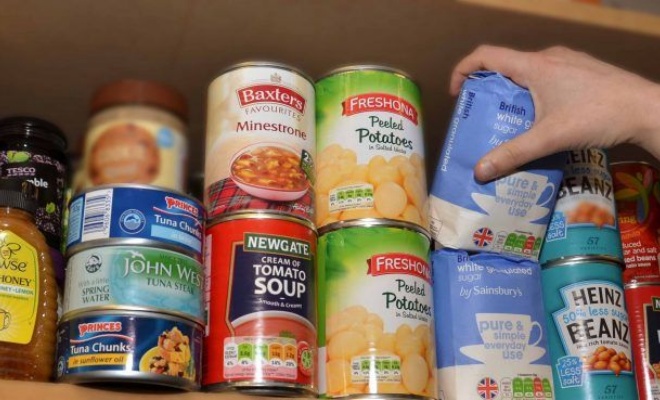 At Whitehall nursery and Infant school we know times are hard for our families due to the cost of living crisis.
We would like to help by having a FREE FOOD FRIDAY for families who would benefit from a few donated food items. This will start on the 9th of December at 1pm in the FLAC.
We will be reaching out to our wider community and asking for donations of everyday essential food items like tins of soup, pasta, rice, lentils, cereal, beans, sugar and crackers etc.
We will not be having fresh food like vegetables and bread etc. If you are able to support by offering donations or know of anyone within the community who would be able to donate, we would be very grateful if you could spread the word!!
We will provide a "dump bin" where donations brought into school can be left ready to be given out on Fridays. This will be situated at the bottom of the stairs leading to the kitchen.
When children leave on Friday at lunchtime, we will have a table set up in the meeting room by the kitchen steps for parents/carers to help themselves to a few items of food that they may need.
For families who are continually struggling to provide meals for their families please speak to Mrs Ware. She may be able to signpost you to agencies which are best suited to advise and support your needs.