First Silver Reading Medal Awarded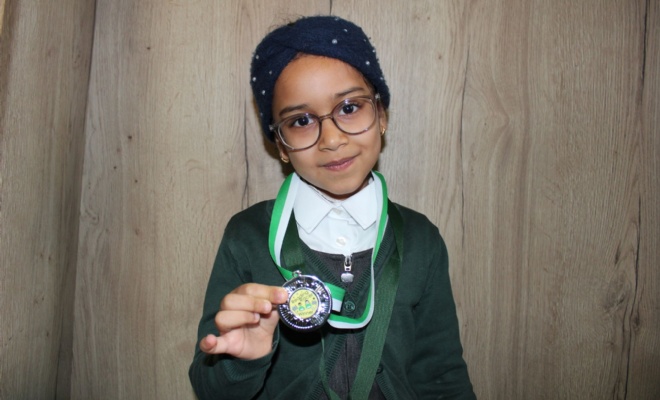 Knowledge is everything! Once news spread across school that the first award had been achieved a new winner emerged!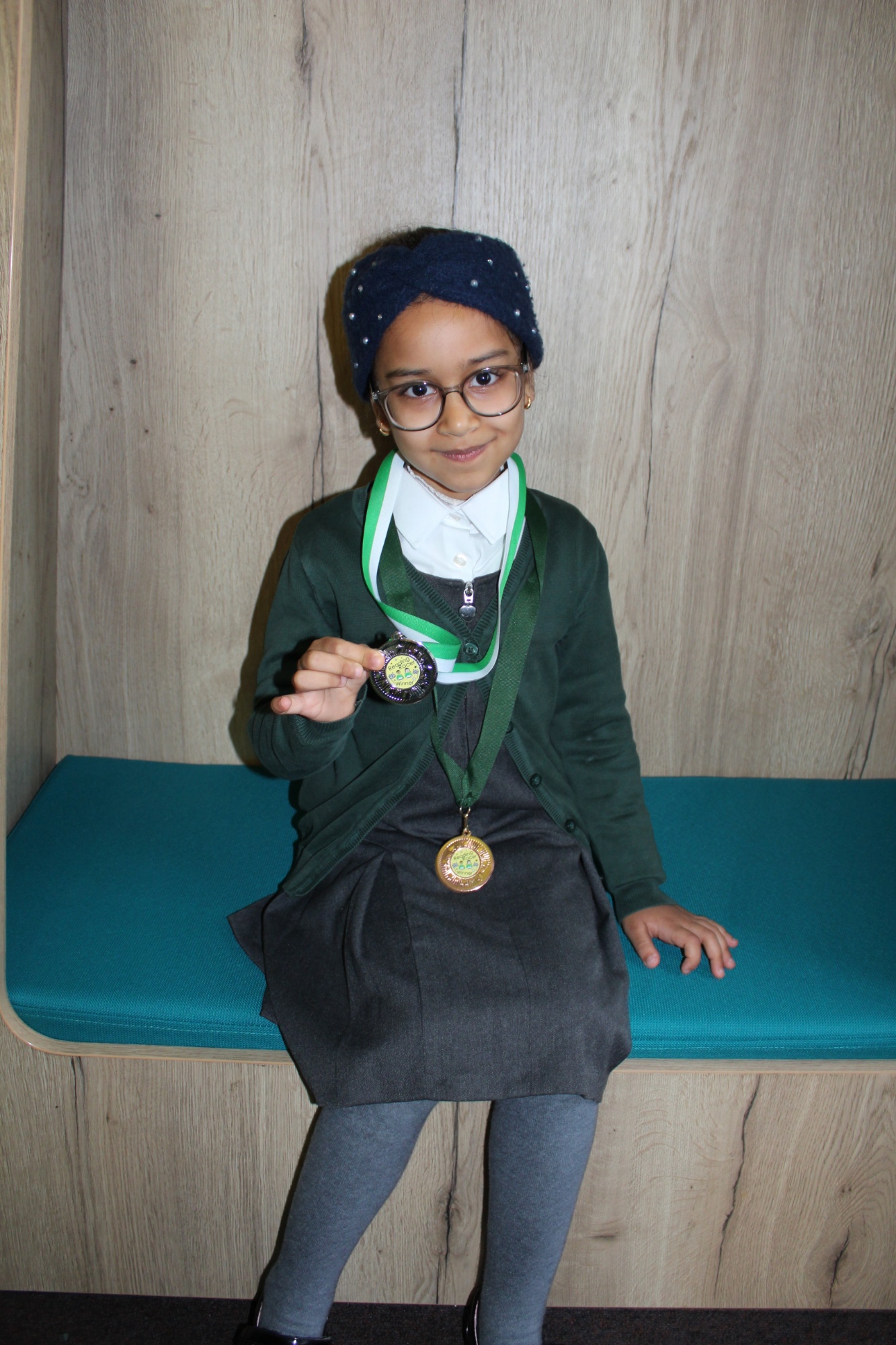 Inayah has stormed into the lead on her reading race chalking up 52 books, speeding into the expectations for Spring 2, she is well on her way to achieving the elusive Platinum Award for reading 100 books.