United Nations Peace Day 2023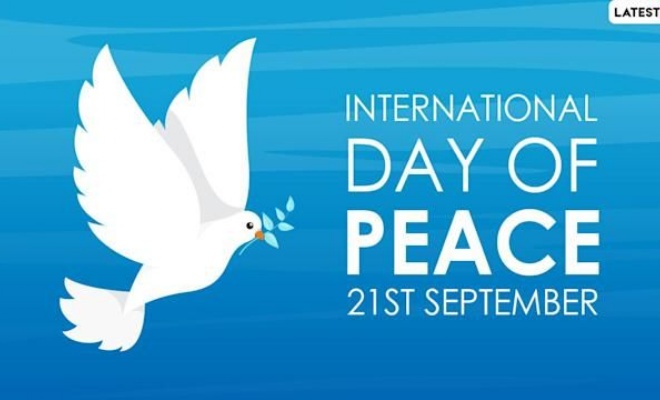 Join us on our Peace Walk to Palfrey Park
Come to school at 2pm and join us and your child on a Peace Walk down to Palfrey Park where we will sing and create our Peace Lilly installation on the Band Stand.
Please send your children to school dressed in white or pastel colours to help them think about the day and to remember it as something special.
If you are going to walk with us, it would be great if you could wear white or pastel coloured clothes too! By coming with us you are showing your children that you also want to resolve problems through peace and that peace is important to you too.