Potential Closure due to HEAT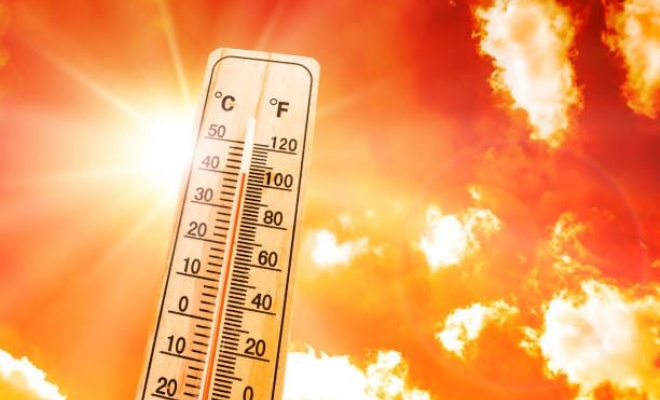 Please keep your eyes and ears open for the potential closure of our school on Monday afternoon and Tuesday afternoon at 1pm. If the temperatures are as high as are predicted then (as our school has no air conditioning and due to our grade two listing some rooms have limited windows that open) we might need to close the school if it gets too hot for the children. Please try and prepare yourself for this with potential child care should it be necessary for us to call you to come and pick your child up at 1pm.
We will inform you by text and on the gates on Monday and Tuesday mornings. If this closure does go ahead then Monday's Report Drop In session will be moved to Wednesday afternoon and Tuesday's Garden Party will be moved to Thursday.