Reports - Drop in evening 18.7.22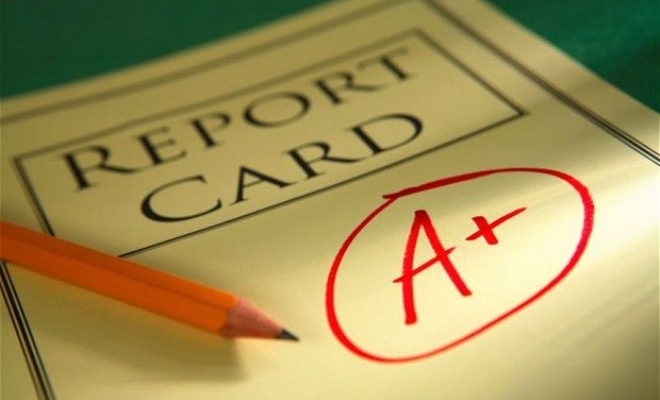 Your child will have received their report on Friday the 15th. If you have anything that you need or want to talk to your child's class teacher about then just come along between 3.30 and 5.00 and have a chat.
There is no need to make an appointment. 5-10 minutes will be given to parents/carers.